ALTER

NATIVES

is a collective documentary project:

Help us make it possible!
Teaser
We live in times of great challenges…
Are there alternatives?
The video has sub­titles in Spa­nish, Cata­lan and English. Choo­se the option you pre­fer.
With the support of
ALTER

NATIVES

is a collective project. Many people and organizations are already supporting its development, and many more will join us…
Alter Nati­ves Com­mu­nity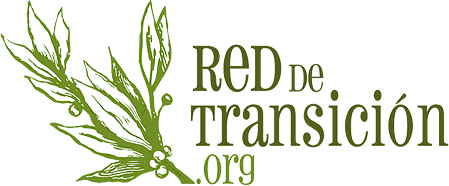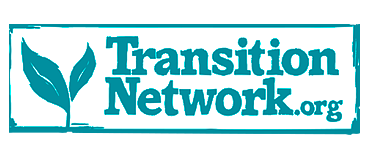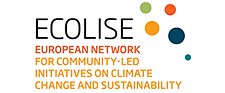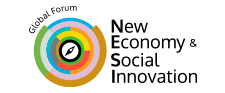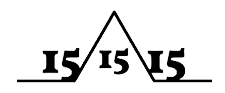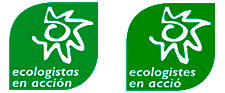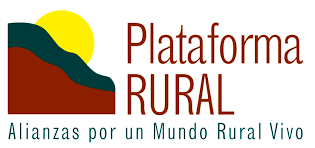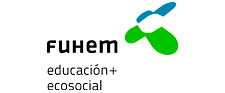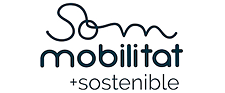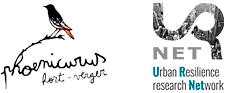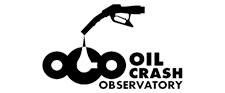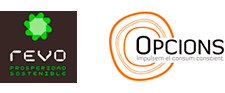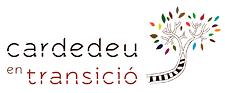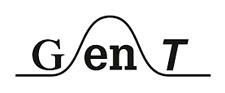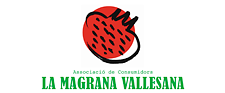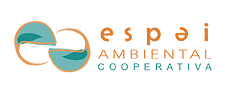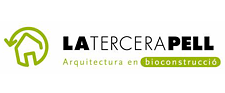 Subscribe to our mailing list
And keep you informed about all

ALTER

NATIVES

news.
Subs­cri­be!